ok so i went to the beach the other day with calli, it was so great..i dont know why but when i'm there its just so peaceful, and its like i think about nothing going on in my life except for the moment..i'm such a loser..lol. yeah so anyways..me and calli decided to take a few pics while we were there..except most of them are me or something i did because Calli had to delete hers even though i thought they looked great because shes so gorgous..but w/e. hehe. anyways..i've had alot of things on my mind lately..and i'm pretty stressed..and everyone keeps asking me if i'm alright, well i am i mean i guess..i dont know. have you ever had that feeling where you just feel like nothing is going to go right for you and you just want to give up on everything and everyone? well i think i'm going through something like that and i'm pushing away my friends and i dont mean to because you guys are the thing keeping me together..so thanks for being there. <3..hm..lets see, today i woke up went to church had a blast..its always good to wake up real early and just go there with a bunch of diff. people, sing, pray, and just chill with friends. yeah..then i went out to eat with megan and her family..it was cool, then we went and rented a movie um..matchstick men? i dont know..it was lame..haha we fell asleep..yeah then i had to come home and clean and finish h/w..yupp so i think thats pretty much it. i'm gonna go so calli can put up the pics from the beach..because i guess i'm not smart enough to figure it out. lol.
A Day At The Beach With Calli: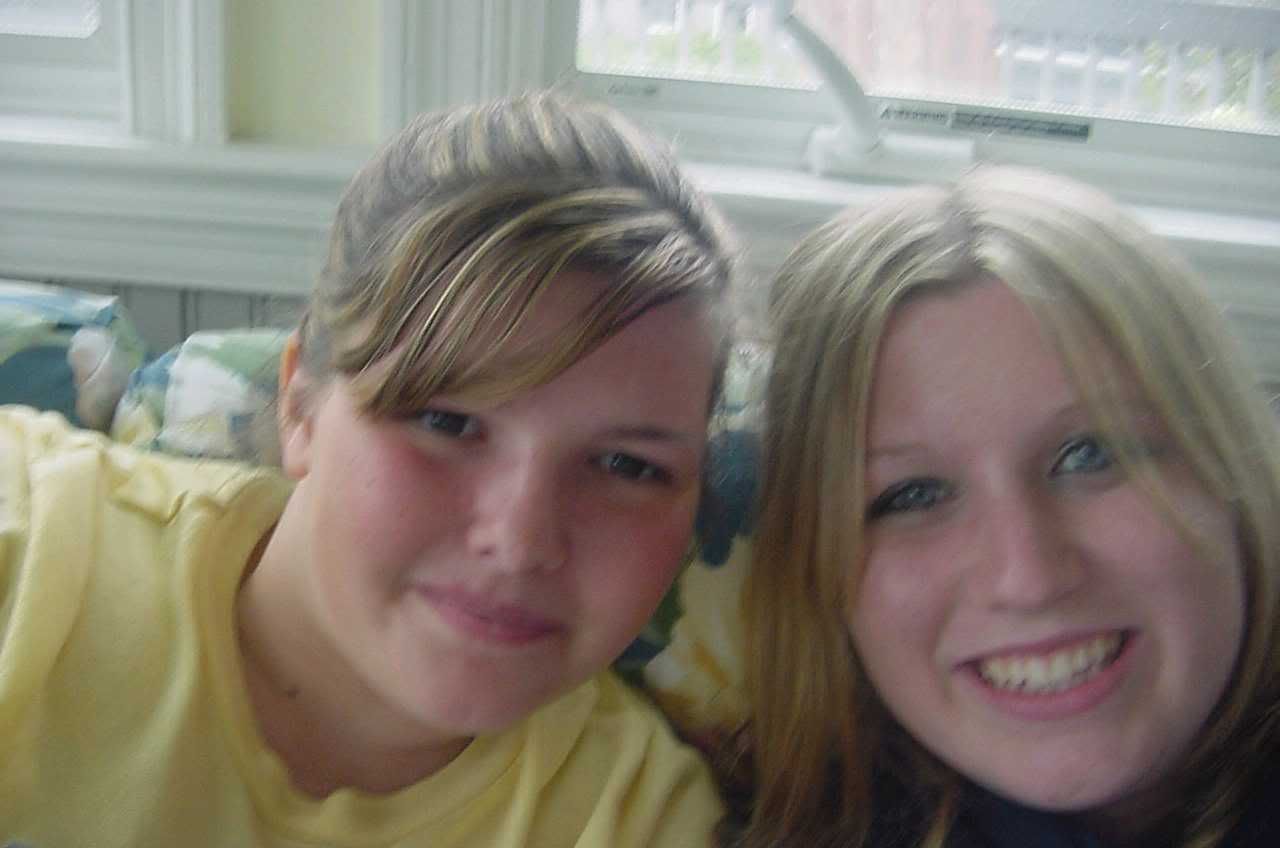 me and calli..she says its a bad pic.but i like it,
me walking towards the water..calli just wanted a pic of my butt..haha.
Calli
a one handed cart wheel done by me..i'm talented :-)
um..no comment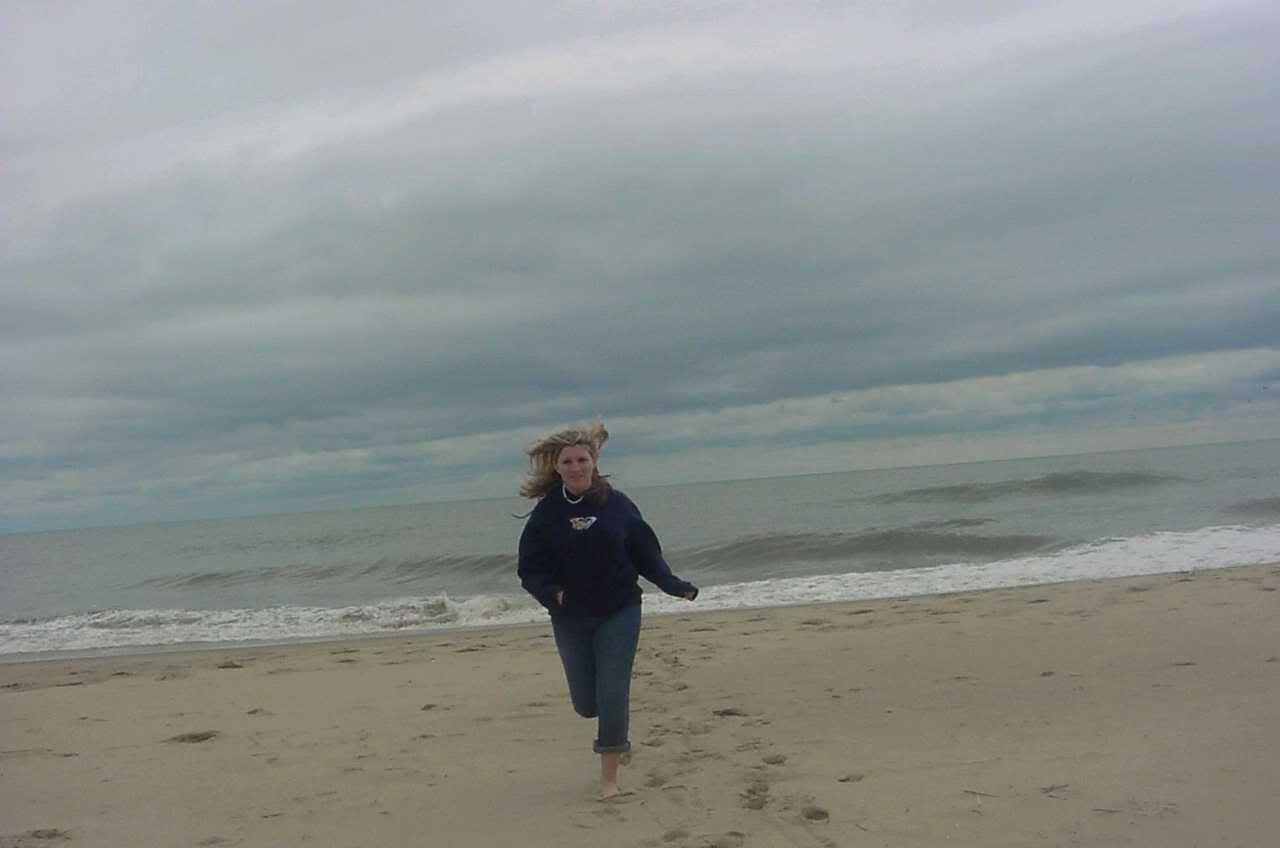 calli...baywatch action.
yes i finally am tall.
say playing in the sand..and put all the sand ones in there.
this is done by calli..we had that song stuck in our head. all day
Calli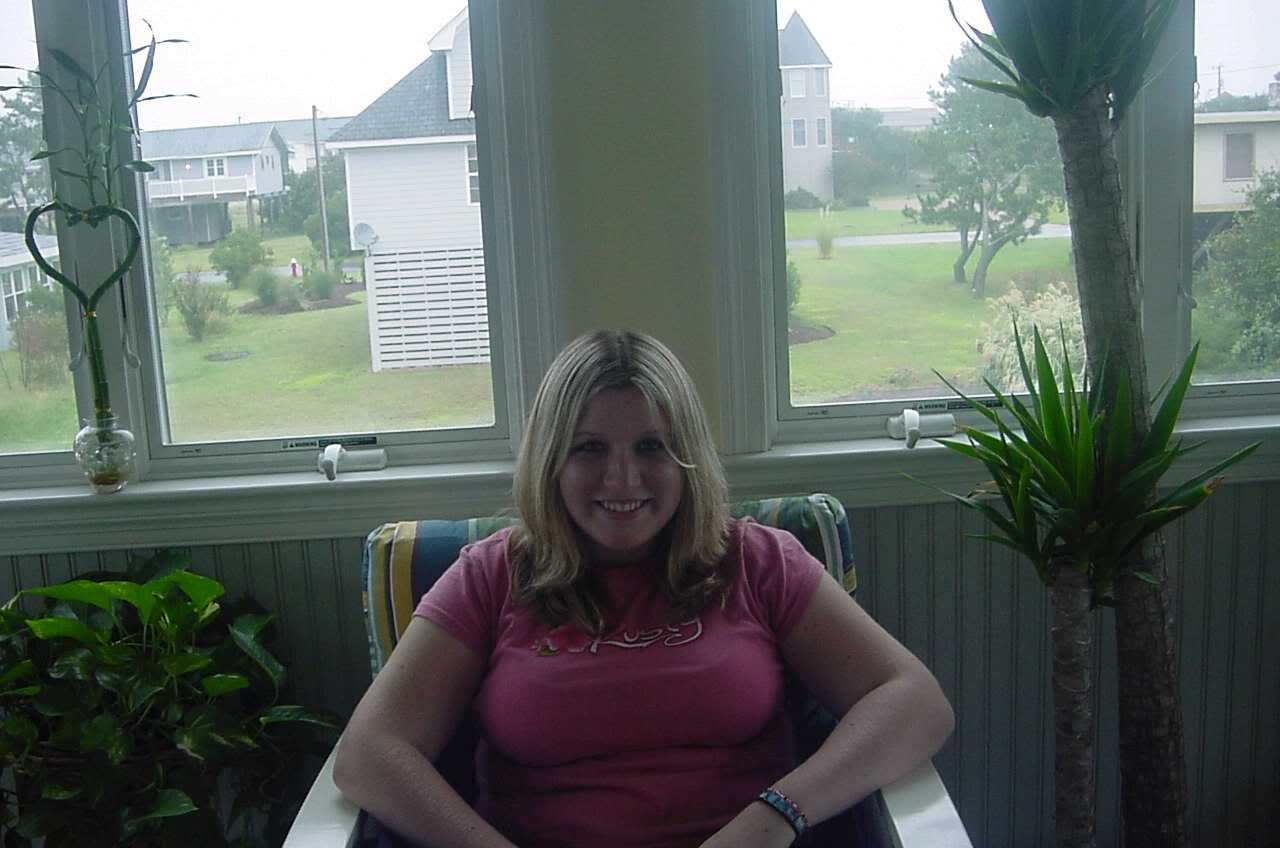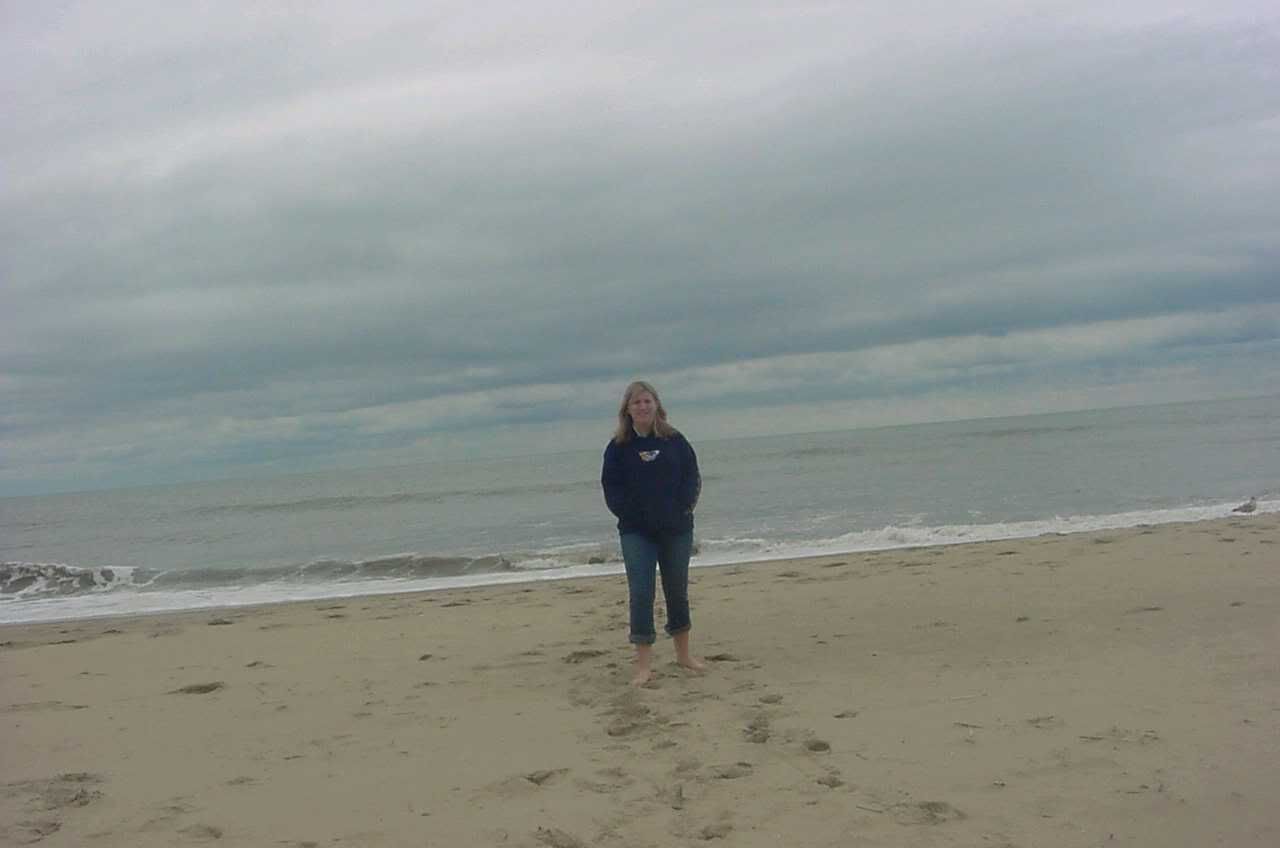 me playing dress up.
comment if u want...